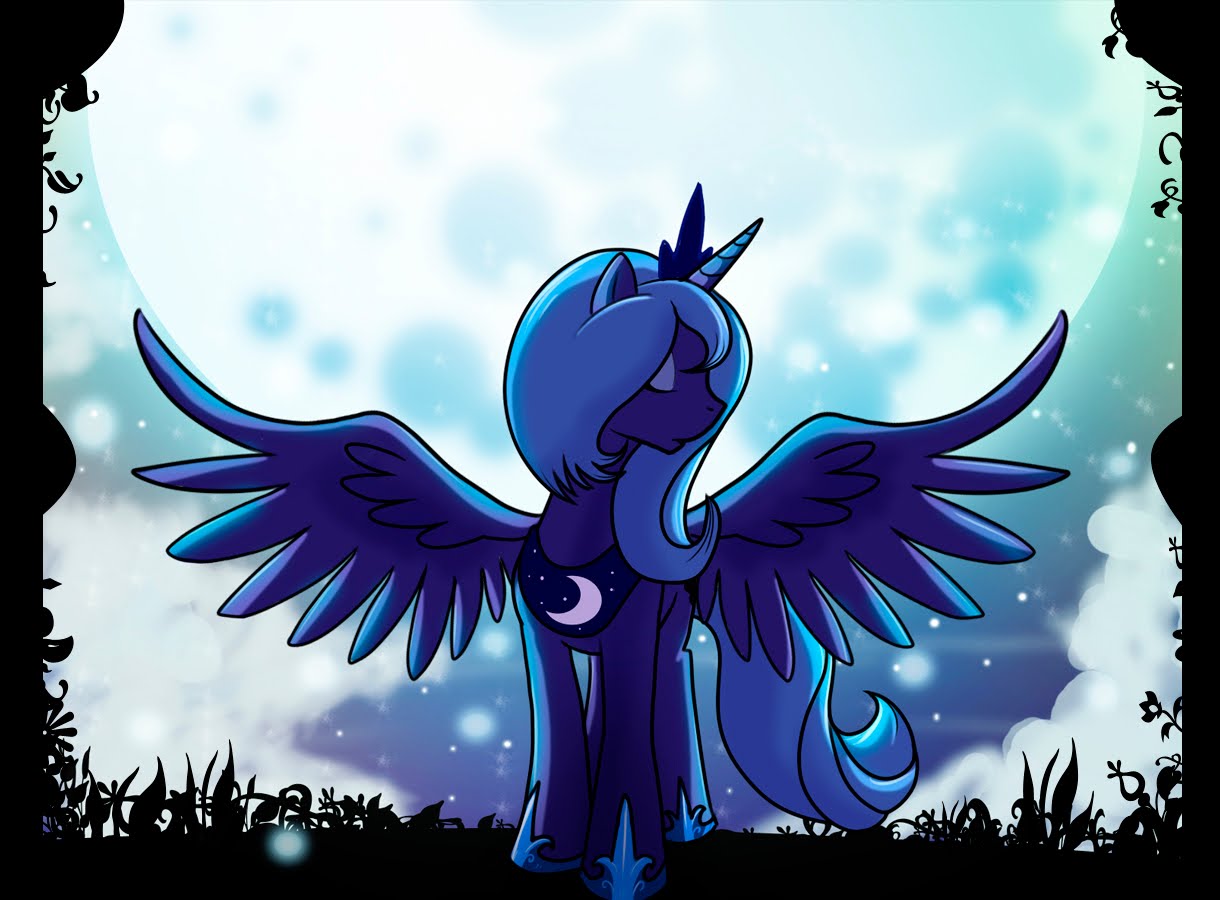 Alright, I was wrong.  And I'm sorry.
When first previewing this PMV, I immediately ran into one of the more risky elements of this fandom's editing department: fan-made mixed with official content.  Then I noticed another rather traumatic indicator: the music video resemblance "Song, Artist, Record Label" text in the bottom left corner.  Another thing that had slightly bothered me was the inclusion of "w/Lyrics" in the title.
Now there's nothing inherently wrong with these things, but after a couple of years of searching for videos, these are typical indicators that the PMV will not be all that good.  So I assumed this and put it down for a bit.  Then I gathered up the guts to watch the whole video, and it's pretty dang awesome.  So don't stop watching within the first ten seconds like I did, because you'll miss some great lyric matching, story building, character exploring and generally good editing.  Check it out!